OUR VISION
Helping people move forward in their financial lives.
OUR VALUES
INTEGRITY
We serve with truthfulness so others can depend on our character.
DIVERSITY
We value and respect all people as we work toward accomplishing our
mission.
HOSPITALITY
We serve people with kindness, gladness, and compassion.
ACTION
We are responsive, solution oriented, and we keep moving forward with
tenacity.
HOPE
We pray for Godly wisdom and maintain a positive attitude as we believe for
a better future.
STEWARDSHIP
We are good stewards over all God has entrusted to us.
VISION
We are building a better, scalable, and sustainable future.
OUR PARTNERS
Forward Memphis is a collaboration of financial institutions, nonprofits, faith-based organizations, and corporations focused on ending generational cycles of payday lenders.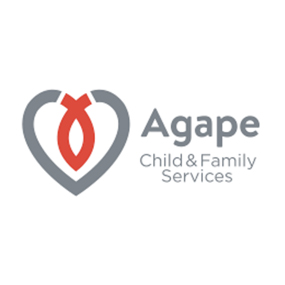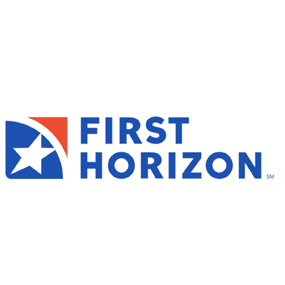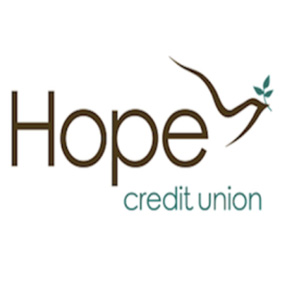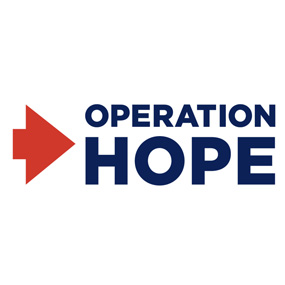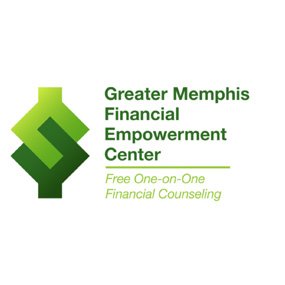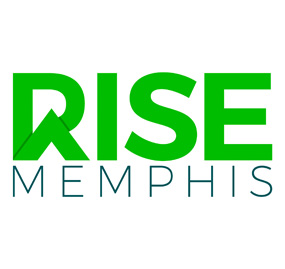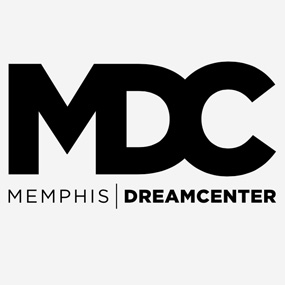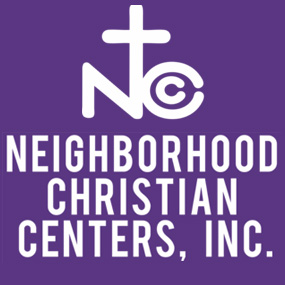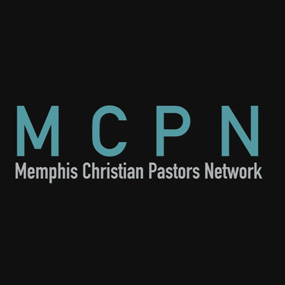 Partner With Us
OUR TEAM
Every team member is dedicated to helping Memphians reach financial success.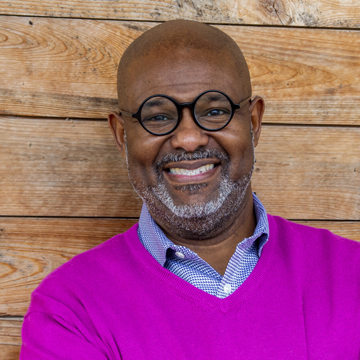 Travis Moody is the founder and leader for Forward Memphis, a non-profit organization
focused on interrupting generational cycles of predatory lending. He transitions from
serving as a pastor at The Life Church of Memphis where he has served the last 11 years.
He is the author of Focus on the Giver, Not the Gift: Ten Strategies for Building a
Generous Church Culture, Financial Breakthrough: God's Plan for Getting out of Debt,
and Winning: The Guide to a Life of Peace and Purpose.
Travis Moody is a native Memphian and a proud graduate of Memphis Hamilton High
School. He attended Georgia Tech on a football scholarship and graduated with a
Bachelor of Science degree in Industrial Engineering. He also received an MBA from
Duke University's Fuqua School of Business.
Travis spent over 17 years as a manager and executive with three Fortune 500
companies (Procter and Gamble, Weyerhaeuser, and Target) in South Carolina,
Washington, Georgia, Tennessee, and Arkansas.
He has been married to his amazing wife, Carol, for over thirty-one years. They
have four adult children and live in Cordova, Tennessee.
For more information, visit travismoody.com.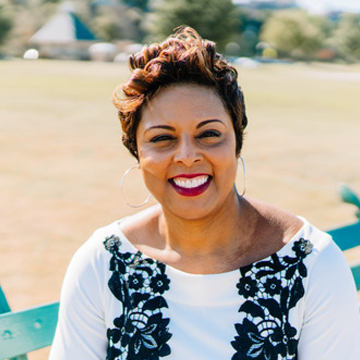 Miss T.K. Jones is a dedicated professional who genuinely cares about people. She is
originally from Illinois and a graduate of Northern Illinois University where she obtained
a Bachelor of Science degree in Finance.
After spending over 25 years in the financial services industry working for several
Fortune 500 companies, T.K. retired from a successful career at Securian Financial
Group to pursue her ministry calling by joining the staff of The Life Church. At The Life
Church, she provided leadership to volunteer engagement at the Germantown Parkway
location and led a team of money coaches who helped people pay off debt, buy new
homes and start successful businesses.
T.K. transitions from The Life Church to serve as Operations Director for Forward
Memphis. Her mission is to encourage people to achieve their financial dreams and
build multi-generational wealth that brings multi-generational blessings.
T.K. has resided in Cordova, TN for the past 18 years. When she's not making the
world a better place, T.K. enjoys reading non-fiction books, listening to podcasts,
hanging with family & friends and spending time with her fur baby, a cat named Tiggs.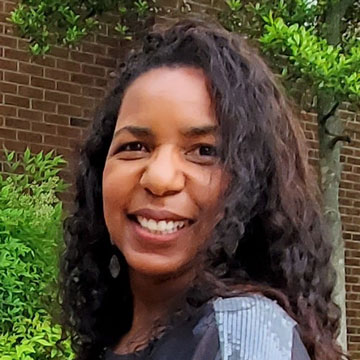 Sonia is passionate about helping people with their finances and has previously worked as a financial coach at The Life Church. She is excited to continue serving as a financial coach with Forward Memphis and is fluent in Spanish due to her Dominican ethnicity. With a degree in Fashion Merchandising, Sonia enjoys fashion, architecture, reading, and horseback riding. She has also worked in the apparel industry for over 14 years, traveling extensively and learning about other cultures. Sonia homeschools her children and will teach Spanish and Science at a local tutorial. In her free time, she enjoys listening to podcasts and audiobooks, completing home projects, and serving at church.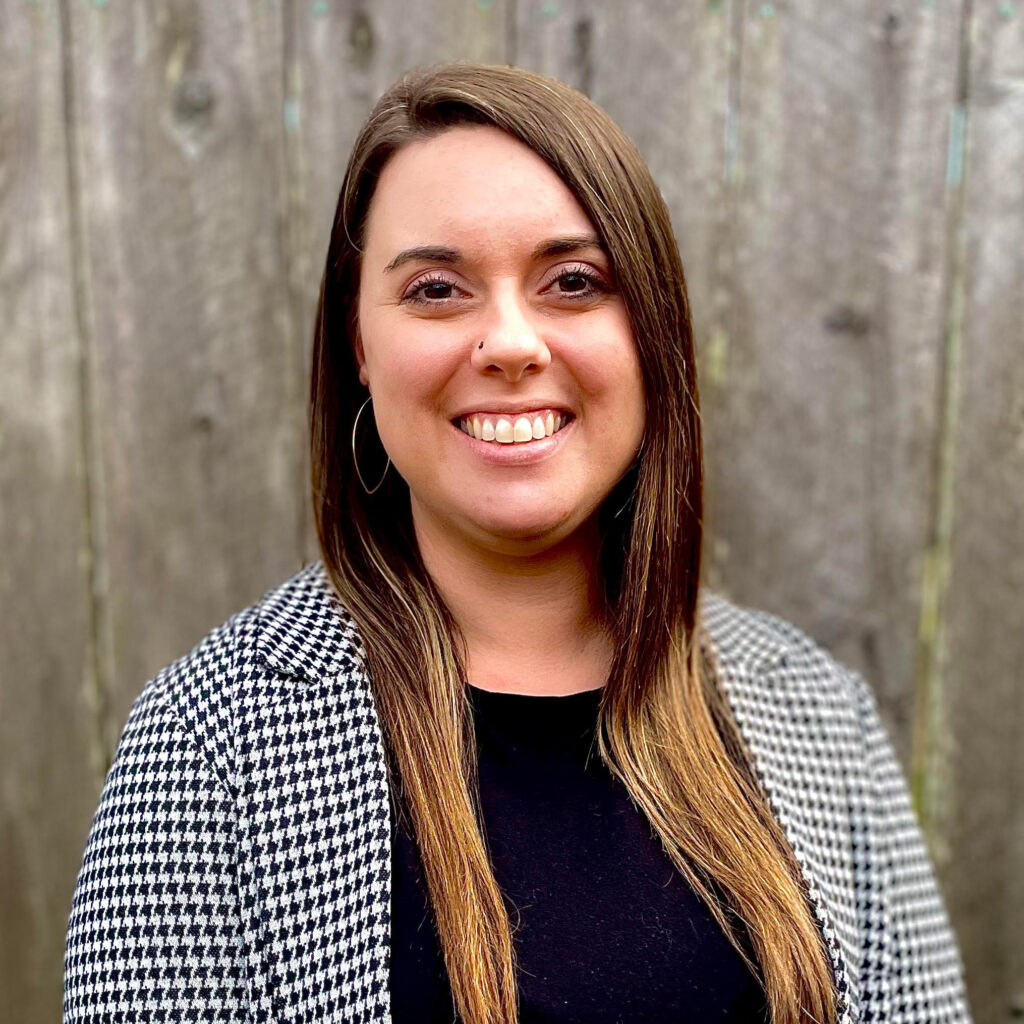 Christyn, her husband Aaron and four children enjoy living in the Memphis, TN area and are active in their church and community. Christyn excels in working behind the scenes to make day to day operations smooth and efficient at Forward Memphis.
Interested in joining the team? Check out the listing of our current openings and send us your resume.
Join The Team